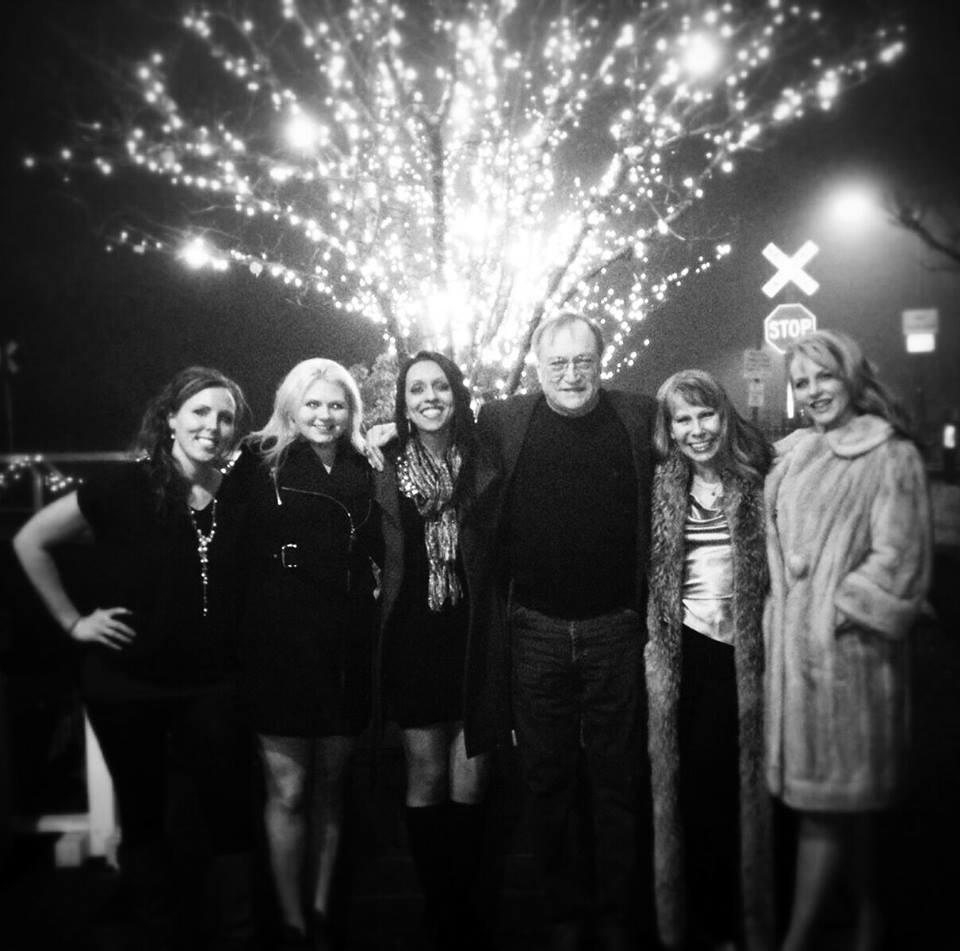 For a beautiful smile that you will love to show off, visit Dr. Ronald H. Vescio in his office located in New Brighton, Minn. Over the 30 years he has been practising, Dr. Vescio has dedicated himself to providing his patients with the highest quality of care so they can have beautiful and healthy smiles that will last a lifetime.
We strive to create a welcoming environment where all of our patients, even those who fear going to the dentist, will feel comfortable while they receive their treatment. We have a friendly, relaxed atmosphere, plus, the best staff—and music—in town.
Some of the services we can provide include:
• Crowns and caps
• Composite veneers
• Teeth straightening
• Teeth whitening
• Root canals
Before & After
Let Dr. Vescio help you manage your dental health so you can see the positive results of quality dental care. We will go the extra mile to make sure you are completely satisfied with every aspect of our service.
Call Ronald H. Vescio, DDS, today to find out more and to schedule your appointment.
(651) 631-3777